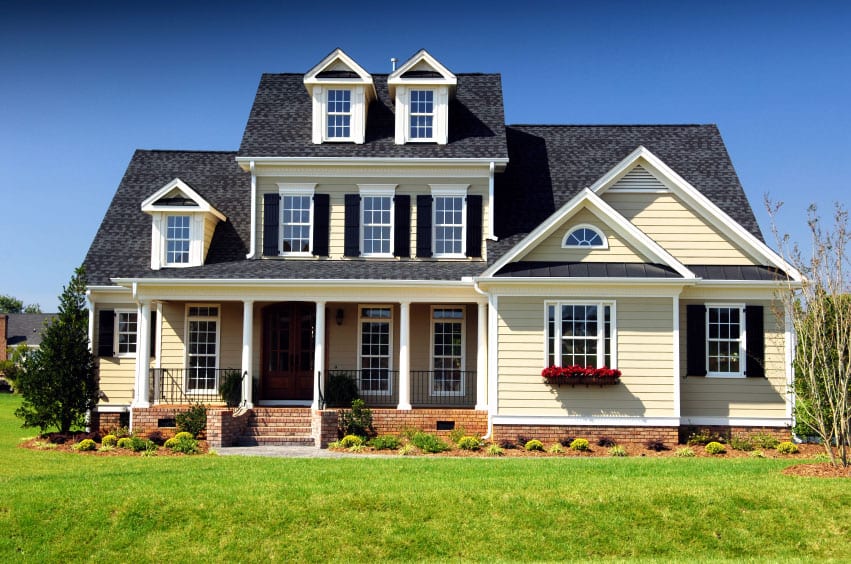 Residential Home Inspections
A residential home inspection is requested by the buyer during the purchase of a home.  The buyer will be issued a detailed report that will help identify any major deficiencies and safety hazards found within the home so that they can make an informed decision about their purchase.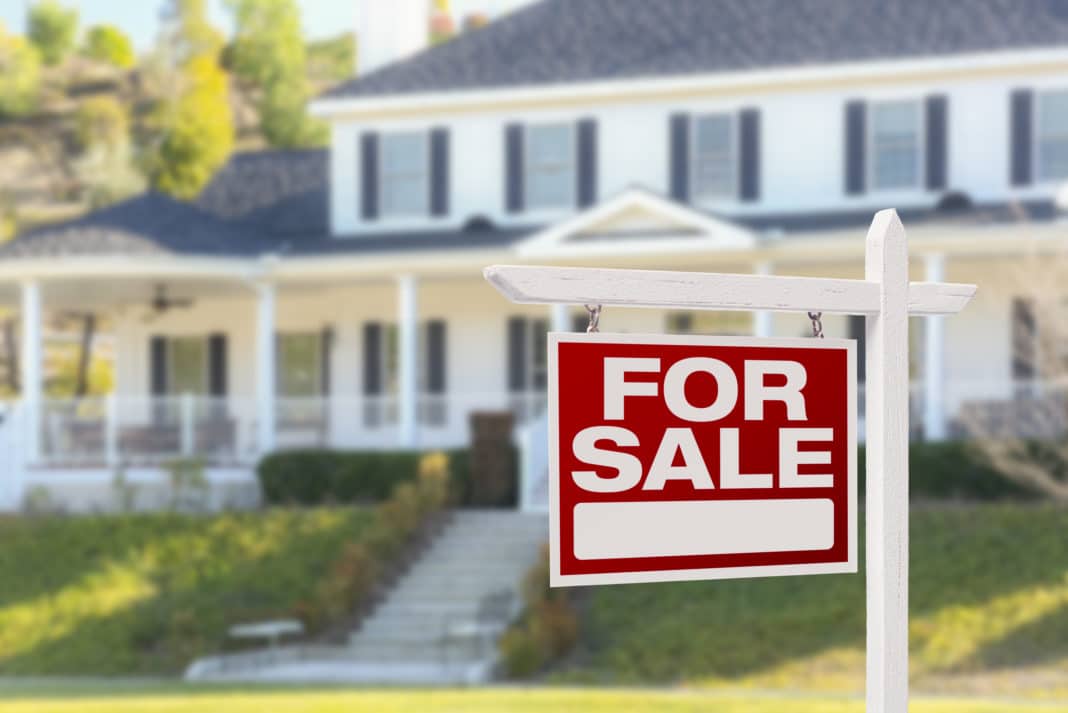 Pre-Listing Inspections
A pre-listing inspection is requested by the seller prior to listing their home.  This allows the seller to better understand the condition and deficiencies of their home and gives them a chance to address those issues prior to the putting it on the market.  This expedites the sale process and makes the home more attractive to potential buyers.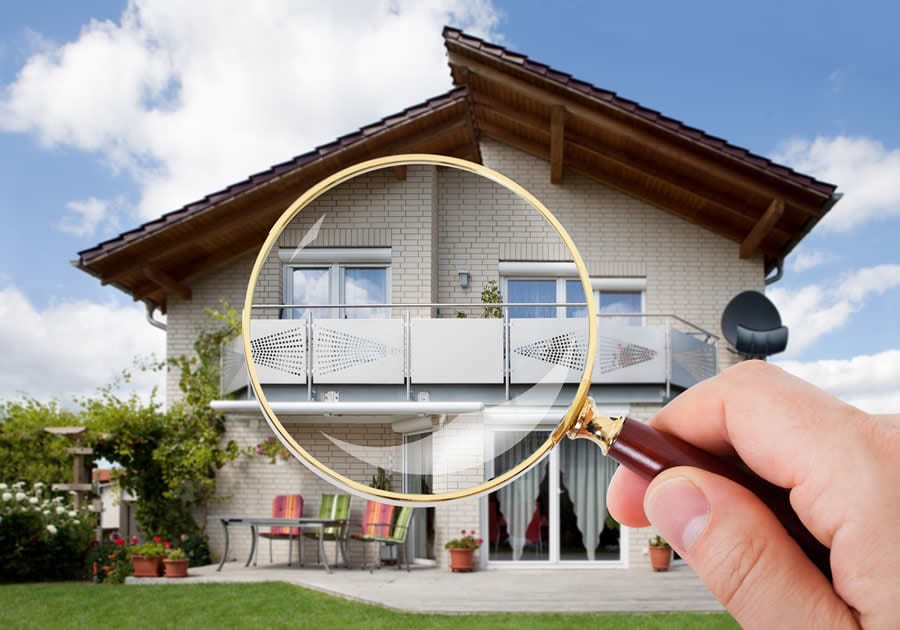 Annual Home Maintenance Inspections
Annual home maintenance inspections are requested by current homeowners while living in their home.  Houses can change drastically from year to year.  These inspections enable the homeowner to have a certified home inspector inspect all the major systems of your house on a regular basis to identify any deficiencies, possible safety issues and changes that have arisen since the previous inspection.   This allows homeowners to address existing and potential issues before they become major problems within the home.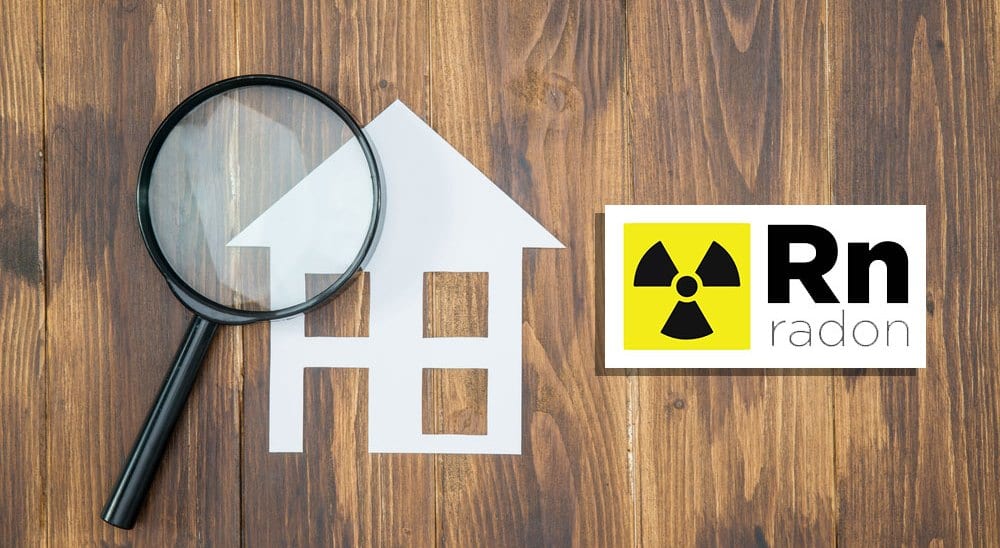 Radon Testing
Radon is an invisible odorless gas that is the 2nd leading cause of lung cancer in the United States.  It is found all over the country.   It can enter buildings through cracks in floors or walls, construction joints, gaps in foundations, around pipes, around wires, etc.  The only way to know if you and your family are at risk from radon is to have a radon test conducted.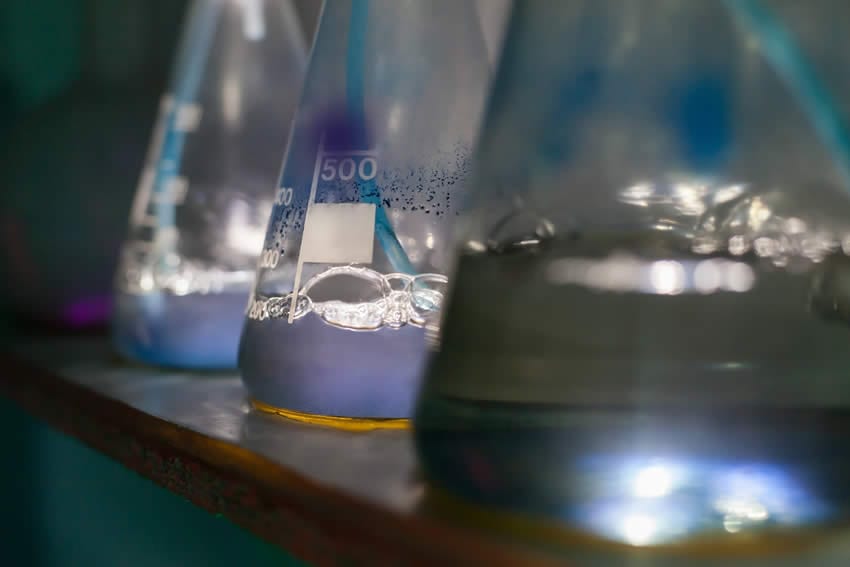 Water Testing
Although the majority of drinking water that is served by a large municipal water system is safe, water supplied from private wells should be tested and analyzed by an approved lab.  This helps to ensure the safety of the water your family consumes every day and may be required in some areas by your local, county or state governments.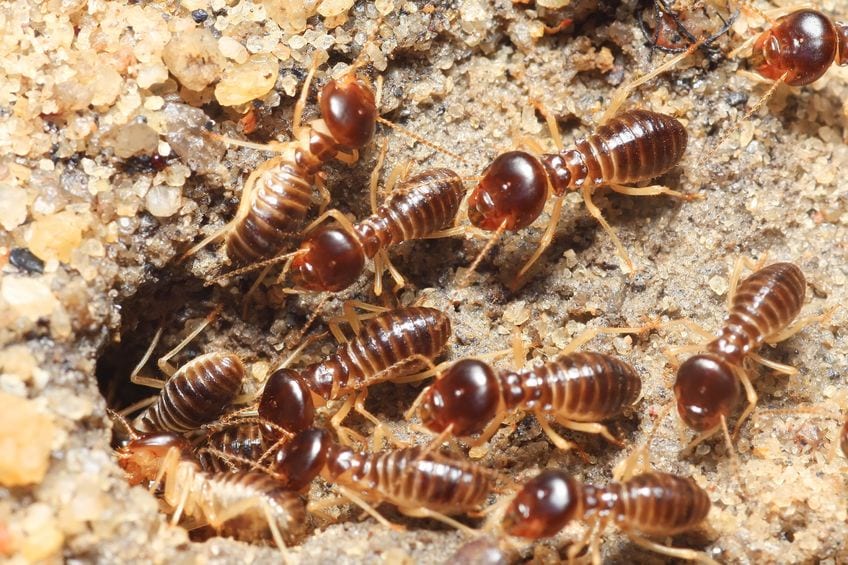 Wood Destroying Organisms Inspections
Termites and other wood destroying organisms can cause an immense amount of damage to a home's structure.  John Sanese, the owner of Shield, is a NYS licensed pesticide technician who is qualified to perform inspections and fill out Form NPMA-33 which may be required for some home purchases.
Call Today to Find Out More or Schedule An Inspection.